Said of Book Two: "
John does a swell job here of channeling a late 19th libertine sensibility in this 21st century iteration. Keep it coming.
"
Howard Chaykin, comics legend
New Reviews at Slings & Arrows!


Book 1 | Book 2

Book 2 Available -
With an introduction by the legendary DONNA BARR!
Digital: Kindle | Google Play Books | DIRECT FROM AUTHOR
Print: AMAZON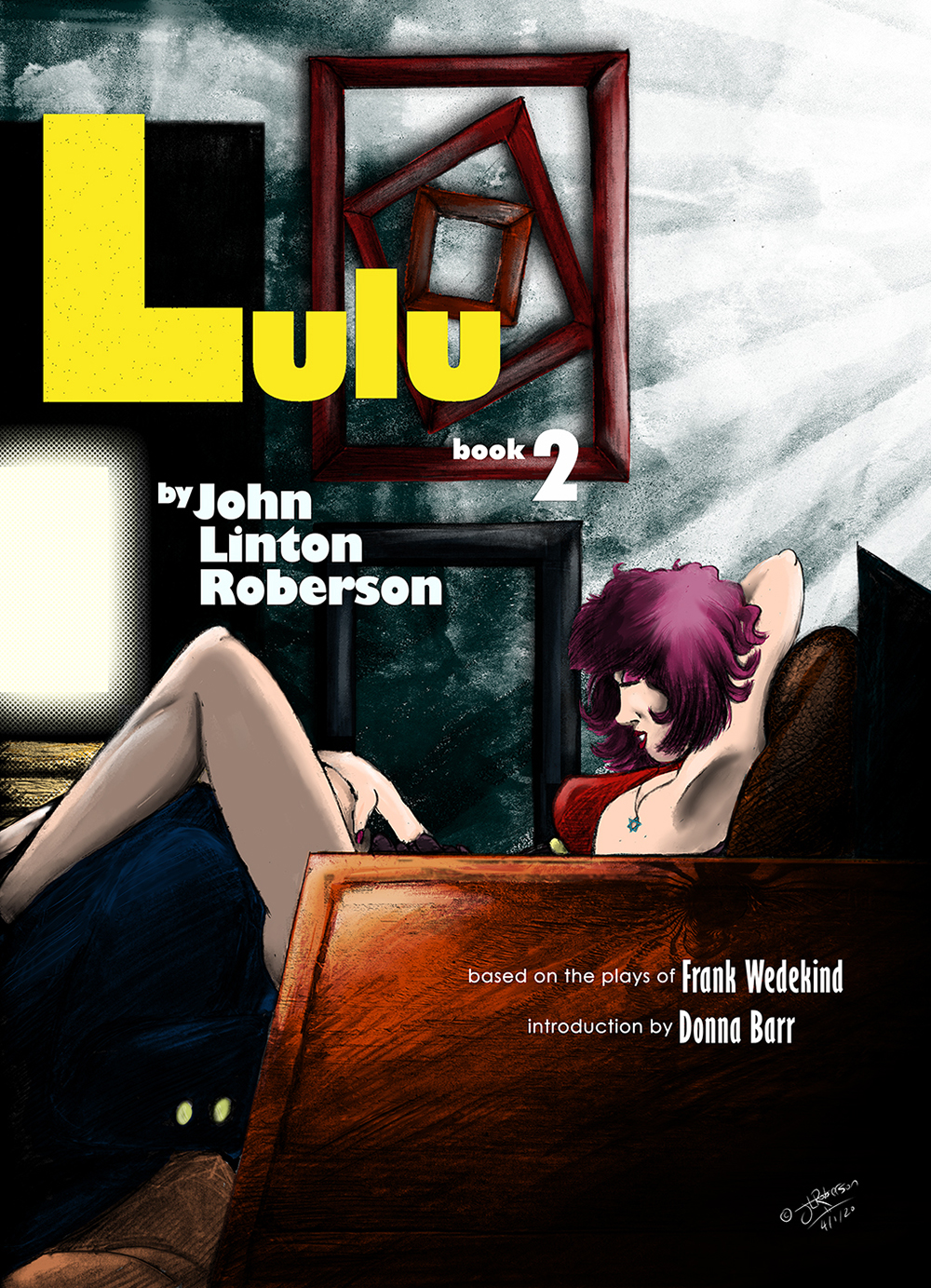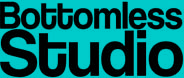 LULU

by John Linton Roberson
based on the classic sex tragedies
ERDGEIST & PANDORA'S BOX by Frank Wedekind

SUPPORT THIS AND OTHER WORKS BY ME AT...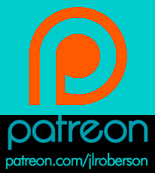 LULU BOOK ONE ALSO AVAILABLE!
"OWN THIS BEAUTIFUL THING!" - Steve Pugh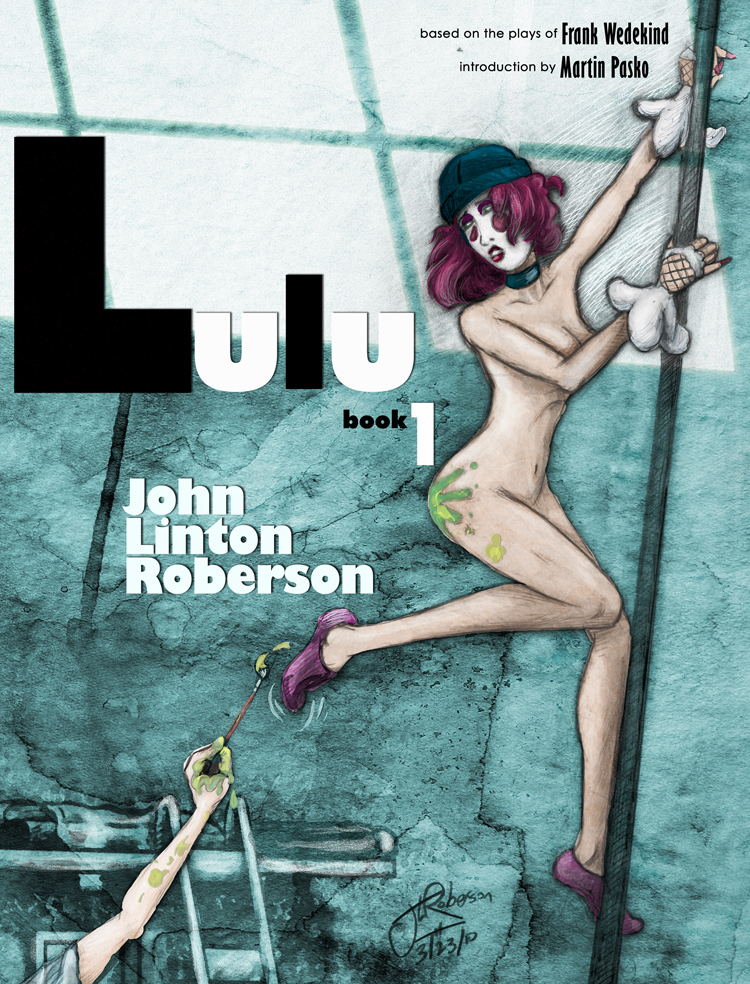 ---
BOOK 1
Introduction by MARTIN PASKO
In Print & Digital at...
Amazon
Google Play

READ THE ACCLAIM!


"LULU is a serious work. But one in no way pompous. The story explores the power dynamic of sex and gender. Dark undercurrents pervade it. It requires and assumes emotional intelligence of its reader – and an understanding of the medium skilfully employed to tell it...

Generally these days most comic books fail to enthuse me. It's not the medium it's the message. More power to John Linton Roberson for ploughing his deviant furrow."

(read more here)


Jamie Delano, writer of

Hellblazer, Outlaw Nation, 2020 Visions

and more.



"LULU translates into graphic storytelling terms Wedekind's meditation on sexual repression and its role in facilitating exploitative seduction with all its disturbing ferocity intact."




Martin Pasko, writer of

Action Comics, Batman: the Animated Series, E-Man, Saga of the Swamp Thing

, and Wonder Woman.


You might think she's a femme fatale. But then you'd have it backwards.
At last collected in print and digital, the first volume of acclaimed cartoonist John Linton Roberson's adaptation of the notorious sex tragedy by Frank Wedekind (author of

Spring Awakening

) and adapted by Walerian Borowczyk, Lou Reed, G.W. Pabst and Alban Berg (and banned by the Nazis as "degenerate").

Now in comics for the first time!



Also included, a full collection of production sketches and other drawings, and a

brand-new introduction

from award-winning comics writer Martin Pasko.


ISBN: 978-1481949750


SUGGESTED FOR MATURE READERS

.



THIS SICKNESS #8 featuring LULU Chapter 4!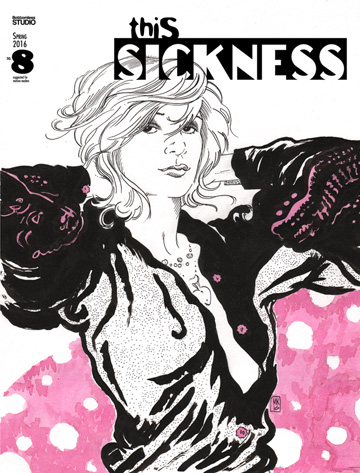 Posters and Prints

at deviantArt


Read free preview here (PDF)



PRESS




July 2013




New!

Sound on Sight: Review by Rachel Brandt



April 2013


The Momus Report: "Sex and Blasphemy"- Review by Emmett O'Cuana



New!

Deconstructing Comics: "Lulu"- Staging a classic on paper - interview by Tim Young.

Thomas Gladysz, Louise Brooks Society - "Lulu, A Comic"



ROBB ORR - COMICS FORGE

-


LULU Book 1 Interview

May 2011
Deconstructing Comics:
Theatre and Comics - interview by Tim Young.

---
SUPPLEMENTAL/ETC.


DEVELOPMENT OF LULU (PDF)
ORIGINAL ART
More info here! (Open Salon)

---
©2010, 2011, 2013 John Linton Roberson. All rights reserved.