HIS ADVENTURES IN INKING, BEING THERE, and DOING THAT!
#1: That Stay At Home Comics Guy
(Plastic #8, 2001)
#2: Cyrus At the Con
(previously unpublished)
NEW! #3: "DEADLINEY DOOM!" (2015)


Brand new every Monday at Martian Lit!





---
(c)2015 John E. Williams & John Linton Roberson.
All Rights Reserved.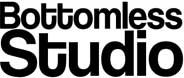 ---
Uncle Cyrus




Comics' Favorite Hack!



Created by
John E. Williams & John Linton Roberson
---
BLOG
COMICS
WORDS
PORTFOLIO
AMAZON
COMIXOLOGY
CREATESPACE
ABOUT
CONTACT
FACEBOOK
TWITTER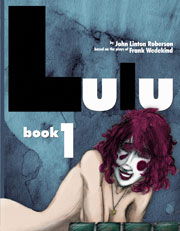 LULU Book 1 (2013)
with an introduction by Martin Pasko
---